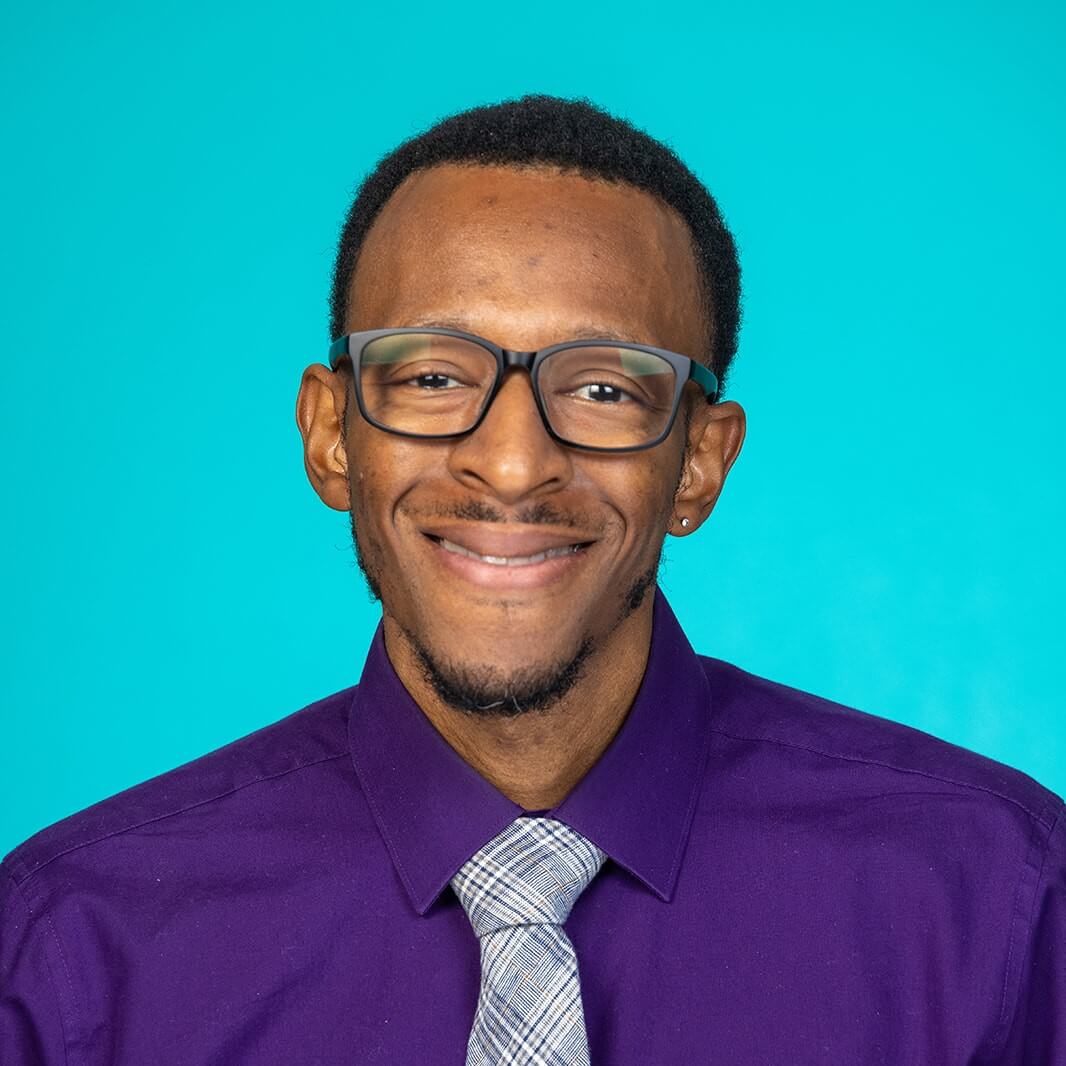 Richard Clark
Senior Technical Manager
Senior Technical Manager Richard Clark joined our team in 2012 as an SEM Analyst. Since then, he's provided incredibly detailed data analyses to our clients and has analyzed and managed the tools and technology we use internally.
What is your background?
I've been with (un)Common Logic for over 10 years. Prior to this, I was working as a Business Development Counselor with Austin Energy. I later moved to Atlanta where I received my MBA in Marketing from American Intercontinental University.
What are your responsibilities at (un)Common Logic?
As Technical Manager, my primary responsibilities include helping to develop our internal team, identifying optimal technology solutions for (un)Common Logic and our clients, while also playing an advisory role to the internal senior leadership team. I spend the bulk of my time vetting new technology solutions, working across departments to help with client strategy and improve internal processes. I also still manage a handful of complex accounts to maintain the necessary skill-set needed to help resolve more complex client scenarios.
What's your favorite thing about working at (un)Common Logic?
By far, my favorite aspect of (un)Common Logic is the team atmosphere and continual push to improve ourselves, both professionally and personally. I also enjoy the fact that we have creative freedom. With our team, there are no bad ideas, as long as they make sense for our clients and their goals.
What's the most challenging aspect of your job?
Because this is an industry that sees constant change and improvements, best practices often change. Keeping up with these continual changes can be a challenge at times. That being said, while it may be challenging, it does keep you on your toes.
Anything big happen this year outside of work?
My wife and I purchased our first house--then we expanded our family by having baby boy in June!
What makes Austin special?
There is always something to do, regardless of the season — live music, festivals, car shows, etc. I also love the weather here. Who doesn't like to wear short sleeves in the winter?
What makes you (un)Common?
For a guy who has lived most of his life in Texas, none of my favorite sports teams are located in Texas.
What do you see as major trends in search marketing this year?
Artificial Intelligence will start to be more widely adopted by digital marketing teams.