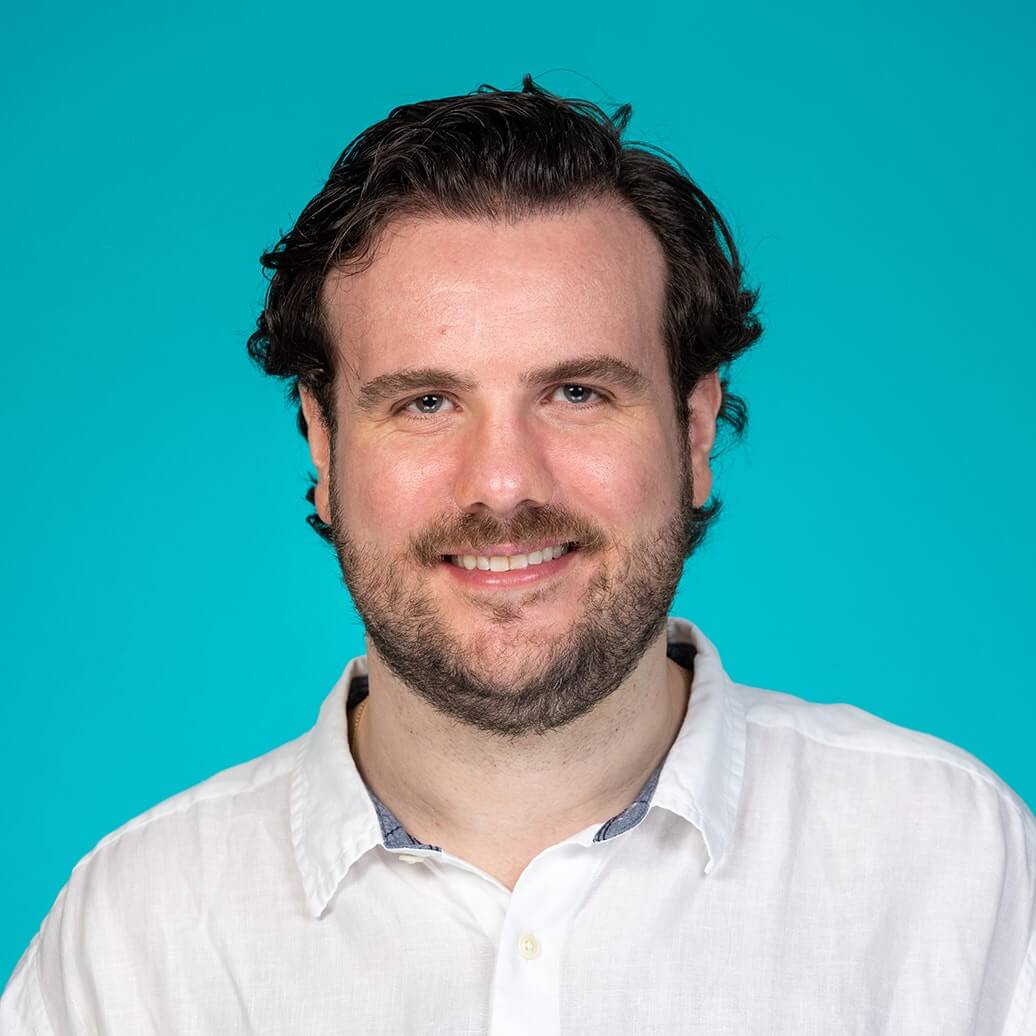 Juan Izquierdo
SEO Manager
With a wide range of business experience, Juan Izquierdo brings a focus on detail and a commitment to excellence to our team as an SEO Manager.
What is your background?
I started out in retail and then moved into the agency life. It has been a wild ride! One of my proudest professional moments came from a simple idea, and today it still generates a local business more than $50,000 in recurring passive revenue. Recently, I took an SEO challenge and without any coding or design background I generated organic traffic for a website within 30 days from scratch. In the first six-month period I grew the organic traffic by more than 3,373%.
What are your responsibilities at (un)Common Logic?
I help businesses maximize their organic traffic and ultimately help them achieve their business goals.
What's your favorite thing about working at (un)Common Logic?
The team! Everyone has a great attitude, excels in their area of expertise, and constantly pushes themselves to be a better version of themselves every single day.
What's the most challenging aspect of your job?
Balancing the user's search intent with the client or brand's voice and content.
Anything big happening this year outside of work?
I'll be learning programming to improve my SEO skills.
What makes you (un)Common?
I secretly study and analyze infomercials.