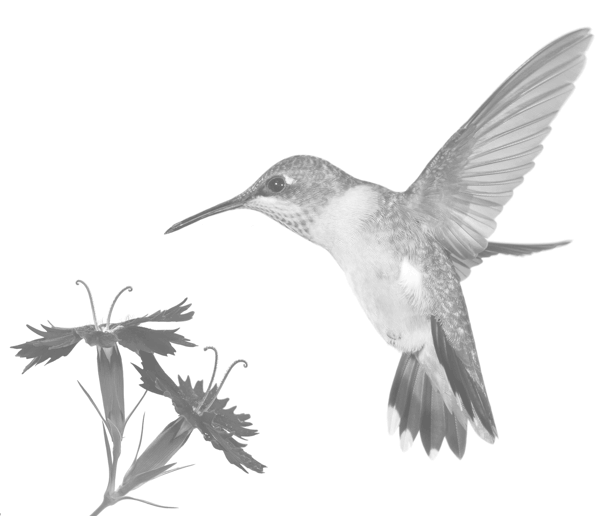 The days of "one simple trick" and hacks are long gone.
The sophistication and complexity of today's digital marketing landscape calls for a different approach. By diligently seeking ways to optimize our clients' digital marketing down to the last detail, we've been able to achieve impressive results year over year across a spectrum of industries.
( We've always been uncommon... )
But we haven't always been (un)Common. For the first 10 years of our existence, we were known as 360Partners. But over those 10 years, our clients and partners told us that our previous name didn't fully capture what set us apart:
The tireless pursuit of optimization
A meticulous approach to understanding data
Authentic client service based on transparency and integrity
We finally remedied that in 2018, and embraced our true identity as (un)Common Logic.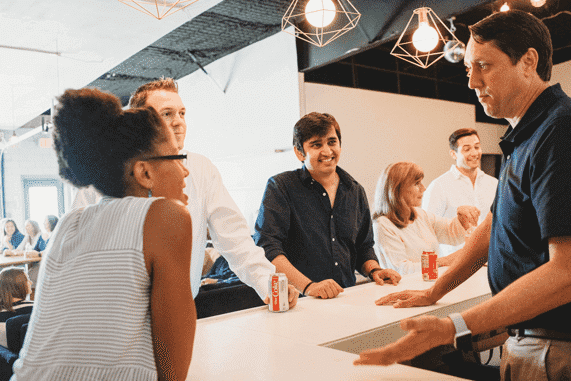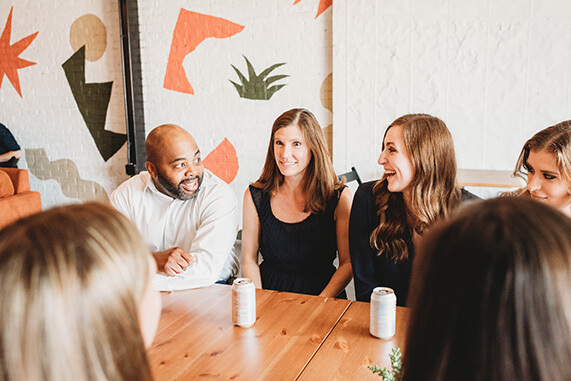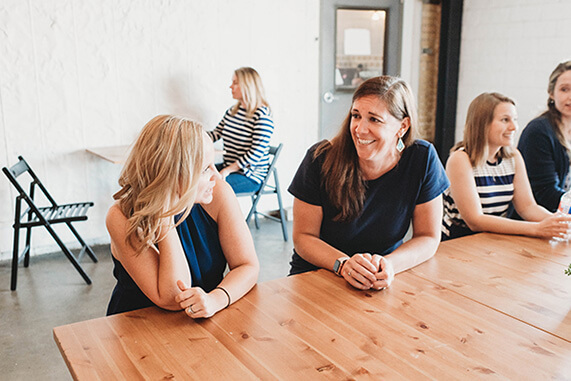 ( let's talk )
Let's (un)cover the surprising facts in your marketing data that can lead to astonishing growth.
contact us