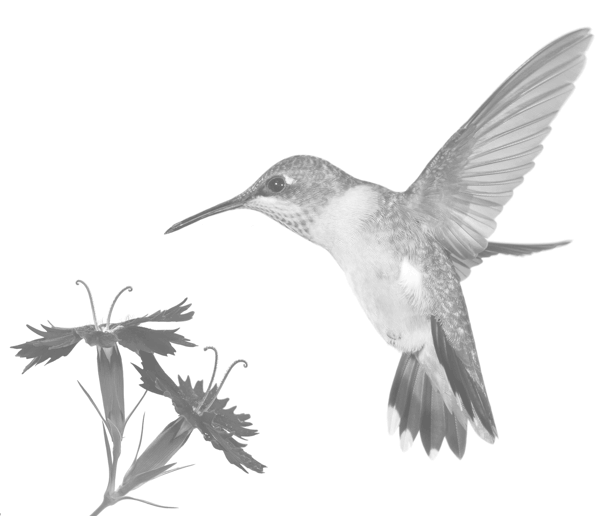 The days of "one simple trick" and hacks are long gone.
The sophistication and complexity of today's digital marketing landscape calls for a different approach. By diligently seeking ways to optimize our clients' digital marketing down to the last detail, we've been able to achieve impressive results year over year across a spectrum of industries.
( We've always been uncommon... )
But we haven't always been (un)Common. For the first 10 years of our existence, we were known as 360Partners. But over those 10 years, our clients and partners told us that our previous name didn't fully capture what set us apart:
The tireless pursuit of optimization
A meticulous approach to understanding data
Authentic client service based on transparency and integrity
We finally remedied that in 2018, and embraced our true identity as (un)Common Logic.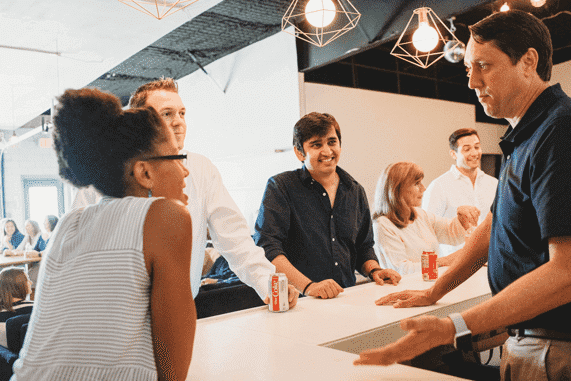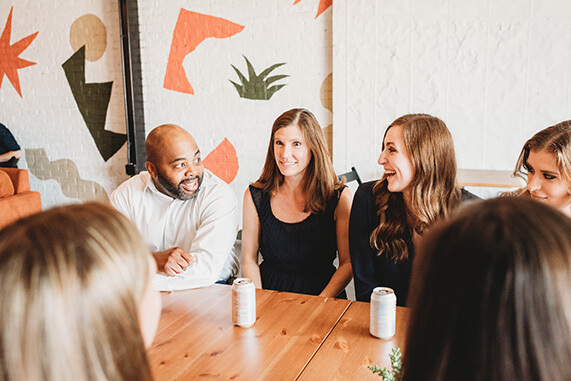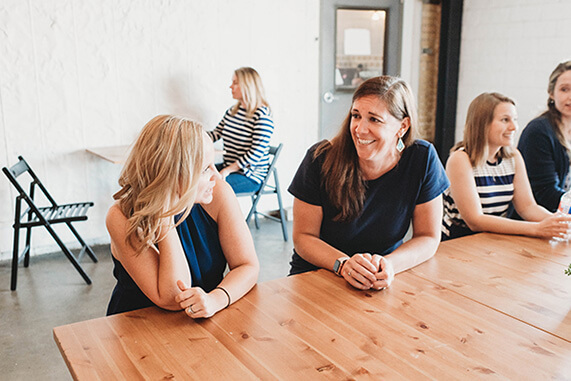 ( our values )
"Our shared value of 'doing what it takes to deliver excellent results' cultivates a supportive environment. At all levels, team members answer the call for help when it is issued. This, in part, is why (un)Common Logic manages the ups and downs of agency life so well. It's great to work in a place where you trust your teammates and jump at the chance to lend a hand in return."
Connor Wrenn, SEO Manager
"Honest, direct communication is the company value that drew me to work for (un)Common Logic. From top to bottom, every person that works here embodies a commitment to doing what's right. That means that we will always deal with our customers in an honest way – even when it's hard to do so. This ensures that we develop true partnerships that deliver meaningful results."
Jacob Garza, Account Manager
"(un)Common Logic has an amazing culture where everyone is willing to help each other out. The team is very supportive and at the same time very encouraging. Everyone is willing to lend a hand regardless of their specialty; this is what I was looking for in a company."
Pranav Krishna, SEM Analyst
"When you see how smart, how dedicated, how collaborative and helpful everyone on the team is, doing what you say you're going to do isn't just a baseline of productivity. It's a way to help and support others, and a fundamental part of being on a team devoted to excellence."
Catherine Cantieri, Marketing Manager
"To demonstrate to a client the potential benefits of a slimmer, more elegant filter option, I designed one (using HTML, CSS, Chrome Inspect tool, and JavaScript) on their live site and recorded the screen to show the functionality. The standard way would have been to compile static images and screenshots that we would have to explain while they used their imagination to understand how it would work. But we knew the client would understand better if we put more effort into our demonstration, so of course that's what we did."
Sofia Iwobi, CRO Analyst
"I love how we're encouraged to learn new skills and keep growing. I'm really interested in web development and automation and am encouraged to make time to learn about them."
Alexis Ponzio, SEO Analyst
( who we are )
We believe data, not hunches or creative impulses, are the real key to digital marketing success.
( let's talk )
Let's (un)cover the surprising facts in your marketing data that can lead to astonishing growth.
contact us