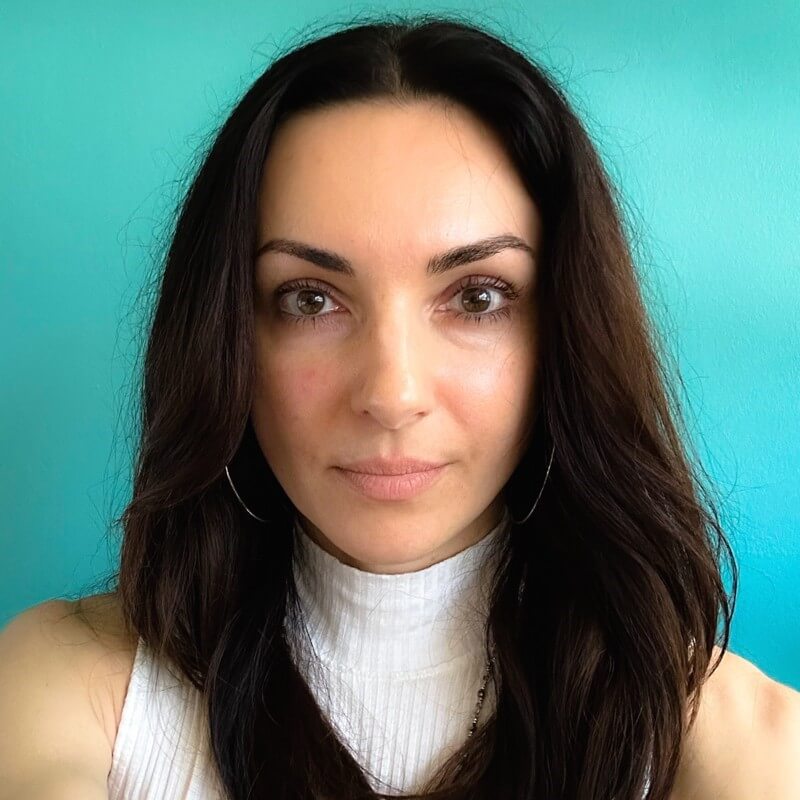 Yelena Oleshkevich
Account Manager
Yelena's breadth of professional experience, from lawyer to operations director to marketing, gives her a unique perspective when helping achieve her clients' business goals.
What is your background?
I came to the United States with a law degree from the beautiful country of Belarus and shortly after found myself working in small business. During my years as Director of Operations and then through my entrepreneurial experience, I discovered a passion for Digital Marketing. That led me to (un)Common Logic!
What are your responsibilities at (un)Common Logic?
I am responsible for helping our clients achieve their business goals by employing a multitude of proven paid media (un)Common strategies.
What's your favorite thing about working at (un)Common Logic?
I love the vibrancy and the diversity that everyone brings to the office. But my most favorite thing is the strong sense of unity everyone shares in supporting our clients and one another.
What's the most challenging aspect of your job?
The biggest challenge is the ever-increasing amount of knowledge and information to keep up with all things digital marketing ... after all, time is a finite resource! But thanks to the exceptional people I am so lucky to be working alongside, achieving success amidst this challenge is … not a challenge after all :)
What makes you (un)Common?
I come from a family of women lawyers: my mother was a civil lawyer for the government in Belarus until her retirement two years ago and my sister is also a civil attorney. So even before my 10 years training and becoming a lawyer myself, I learned the importance of paying attention to details and using my analytical skills to find solutions to problems from an early age!
What makes Austin special?
Austin is special because of the unique blend of different cultures and vibe, live music, irresistible eats, and gorgeous scenery.