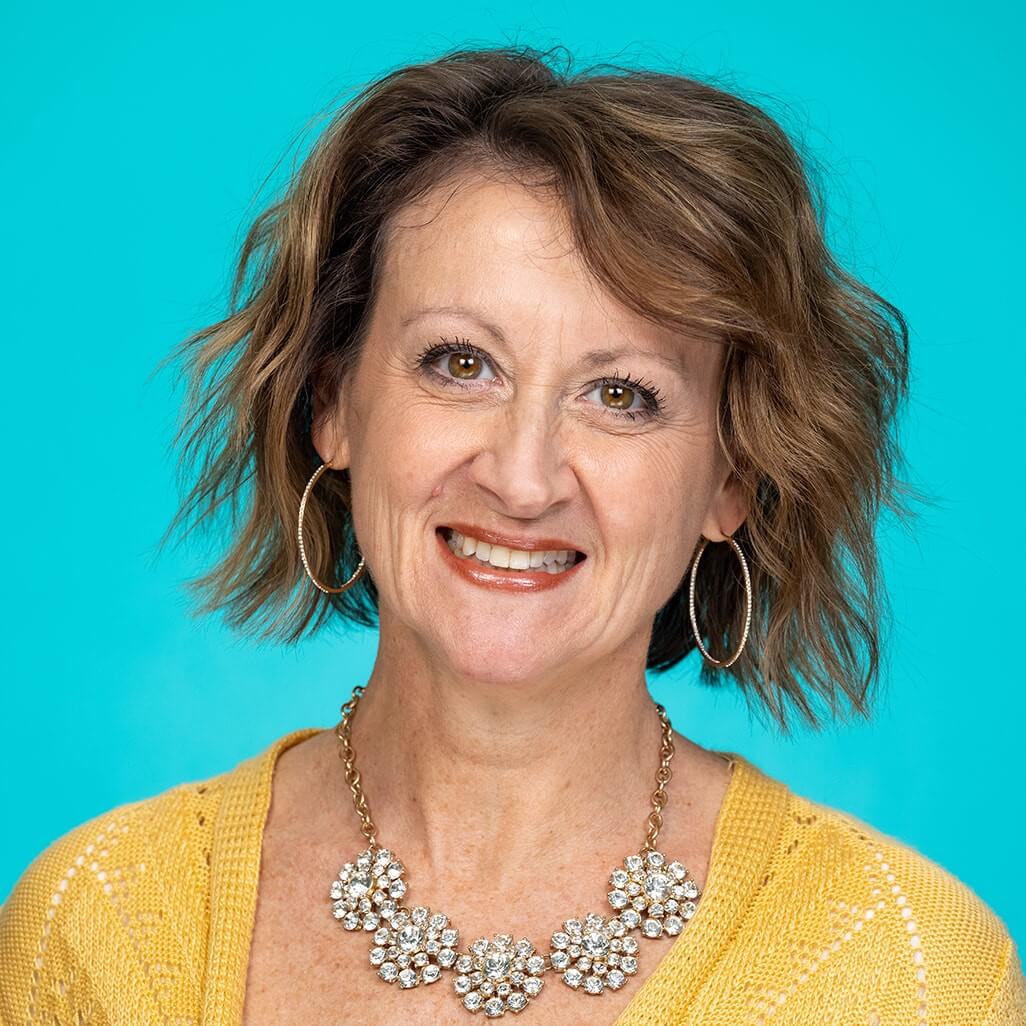 Sue Koch
Operations Manager
As an Operations Manager, Sue brings deep and diverse marketing experience, a strategic and analytical approach, and a commitment to excellence to our clients.
What is your background?
From working at start-up tech (both bubbles) to Fortune 500 companies as well as running my own consulting practice, my experience is very diverse. I've spent the past decade focused on social media marketing, training, and client relationship management. As much as I love social media, I realized that the missing links were the other aspects of digital marketing and having the consistency of an expert team to deliver a level of excellence I was unable to deliver in a social media silo. (un)Common Logic became the perfect next step to fill that gap, and guided my jump from Chicago IL to Austin Tx.
What are your responsibilities at (un)Common Logic?
As an Account Manager, I facilitate the relationship between clients and our team of expert analysts. I'm responsible for making sure we develop and deliver the best digital strategy to meet their unique business goals, while managing the day-to-day activities to set our partnership up for success. As an Operations Manager, I'm a resource for my fellow Account Managers while also working on how we can measure and improve on our client service processes and delivery overall. My goal is also to ensure team members are on their best path to personal growth.
What's your favorite thing about working at (un)Common Logic?
The people are everything. And that doesn't just mean getting along with team members. This team walks the talk of core values every single day. The learning environment is like nothing I've ever experienced in my very long career, and the support to help each other through challenges and grow is extraordinary. The ability to find an entire company of people who have such a high demand for excellence while also being truly supportive in that growth process is a unique gem.
What's the most challenging aspect of your job?
There is a lot of learning to be done. It can be hard when you've been the 'expert' in a particular craft for so long to go back through the discomfort of newness. But we all know the cliche, no growth happens in the comfort zone. I love the challenge of expanding my knowledge and skillset while also learning about each and every unique application of our practices to different clients. No two clients are the same, even if in the same industry, so it is both challenging and exciting to apply our expertise in unique ways that meet a client's needs. That attention is critical to creating a strong client experience and the long term relationship they deserve to drive results.
Anything big happening this year outside of work?
My move from Chicago to Austin was pretty big! It all happened very quickly, but in my gut I knew it was the right decision. With a large circle of friends back home and a warm climate for the winter, I already have lots of visitors planned, and I'm excited to show them all my new home has to offer.
What makes Austin special?
I'm absolutely in love with the ability to access city life as well as the peace of nature within minutes of one another. The best of both worlds!
What's the story you love to tell or the trick you love to do at parties?
People are surprised that whatever the music, from salsa to hip hop, there's a solid chance I have choreography to several tracks on your party playlist.